For many years the readers of my blog and listeners of my podcasts have been asking for a comprehensive course to prepare for Technical Program Management (TPM) interviews at tech organizations like Facebook, Amazon, Netflix, Google.


The problem is that a TPM needs to be knowledgable a whole range of topics and finding the right depth of knowledge you need to have is incredibly time consuming. After years of research, personal experience and attending and conducting 1000s of interviews I have been able to put together a course that is tailor made to Ace The TPM Interview.
This course covers a breath of over 200 topics a TPM needs to be aware of.
Along with the main course you will also get a bundle of 3 of the below course to give you a significant edge over other candidates.


● The course includes my popular $25 Udemy TPM course that has over 2500 students and over 700 reviews!
● Includes the $39 "A To Z of AWS" Course by Cloud Experts.
Best of luck ! With this course you will have a solid chance to 2x your current salary to 300k :) in SFO or Seattle.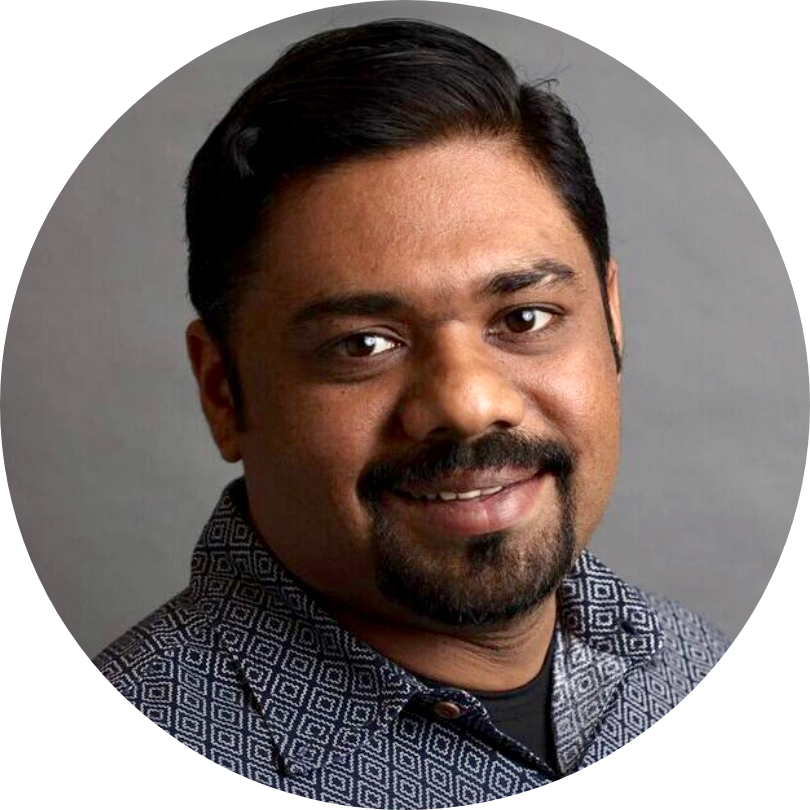 Mario Gerard
I am a Principal Technical Program Manager and have been in the tech industry for over 14 years. I have switched careers from sales to SDE, SDE to Program Management and from PM to TPM. This puts me in a position where I really understand what each of these roles entails and what you need to succeed in cracking interviews and excelling at your job. I am well versed in what it takes to get offers at tech companies like Amazon, Google, Facebook, etc.


I am an active blogger and podcast host. I have evaluated/interviewed over 1000 TPMs and have a good understanding of what most organizations look for when they hire TPMs.
My courses are designed both aspirants as well as experienced and as well as aspirant Technical Program Managers (TPM).






Happy Learning !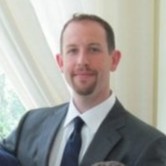 "The Ace the TPM course offered by Mario is very good at outlining the skills required of TPM's interviewing with FAANG Companies. His course is one of the best type of preparation one can get to prepare for the technical and skills based interviews"
- Joshua Kane, Technical Program Manager, Amazon (AWS).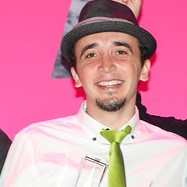 " The Ace the TPM Interview" course from Mario was eye-opening. It has all the details you need to pass FAANG TPM interviews. It helped me a lot to get several TPM job offers and I landed on the job I want in AWS.
I went through some parts of the course material several times just to grasp the idea thoroughly. Go through all the content one by one and it will give you the full picture. Of course, you need to practice as well.
I totally recommend this course to any TPM job seekers. I believe, it will even help TAM, SDM ve Product manager roles. Thanks a lot Mario for such a great course. I am looking forward to listen more of your podcasts""
- Omer Ocak, Senior Technical Program Manager at Amazon Web Services (AWS)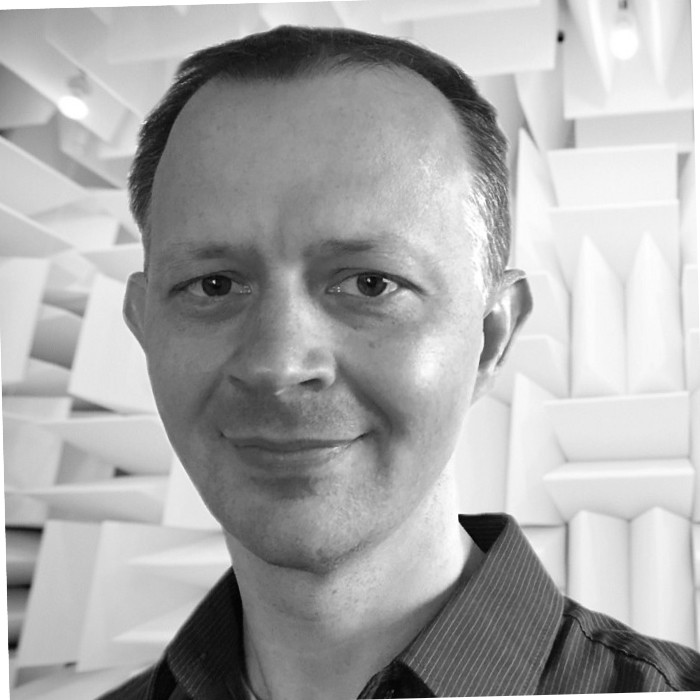 "I just wanted to send you a quick note to thank you for all the material and time you have shared. It has been very helpful in starting a new phase of my career. The 'Ace The TPM' course was a game changer in particular.
- Jon Boley, Engineering Project Manager, Apple.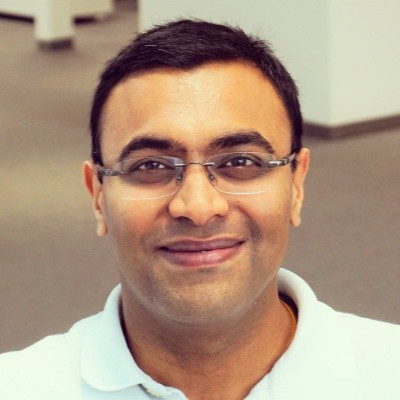 The 'Ace The Technical Program Management Interview' course provides a comprehensive guide and a very well written course to brush up foundations and prepare core concepts in a short amount of time. If you add Mario's blog and podcasts to this course, it technically provides one of the best ways to prepare for a Technical Program Management Career and interviews. I would highly recommend taking this course to TPM aspirants as it covers all key major areas in a focused manner making it an awesome choice!"
- Krunal Naik, Technical Program Manager, Facebook.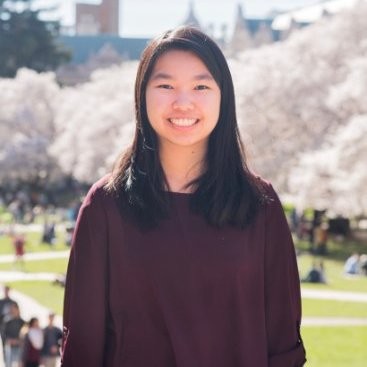 "I found your Ace the TPM Interview course very helpful and I recently landed an offer at Amazon. I especially found the mock interview exchanges to be helpful so thank you for setting that up for me."
- Emily Wong, Technical Program Manager, Amazon.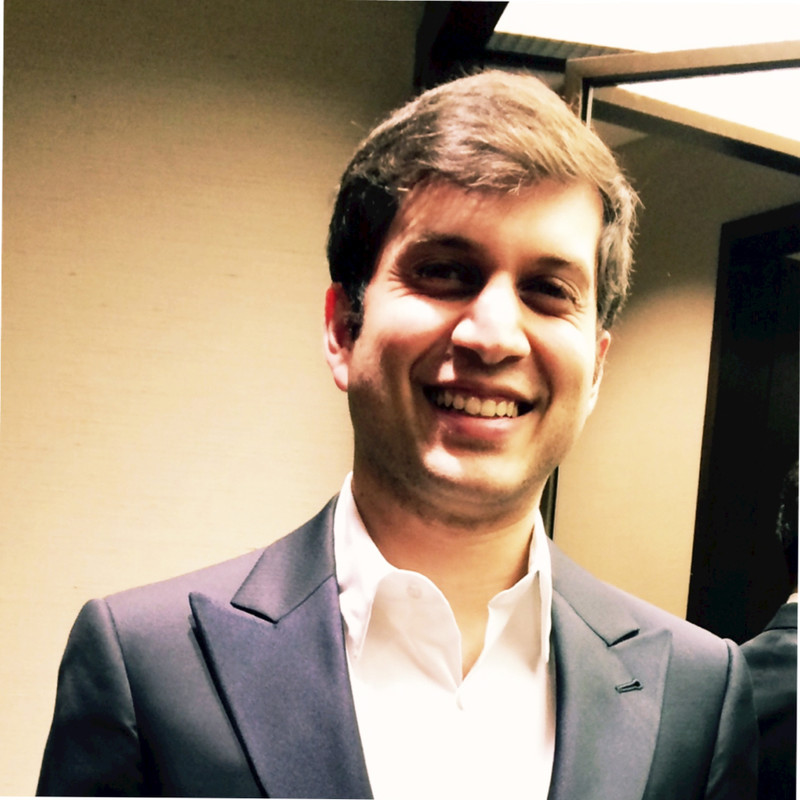 "TPM Roles mean different things in different organizations and companies.
Mario's 'Ace The TPM Interview' course has an excellent and detailed breakdown on the core values and skill sets that make a good TPM, allowing you to understand and work on key skills and competencies companies look for in a good TPM.
He further has a great list of resources and links on his website that will allow you to get a good idea on where you stand and if you are on the right track. I would definitely recommend Mario and sincerely thank him for his course and content!"
- Sanchit Mehrotra, TPM, Amazon (AWS).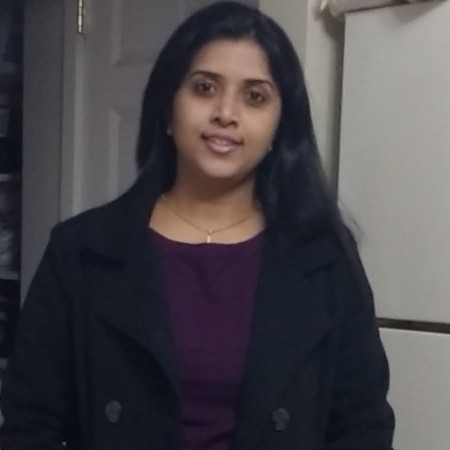 "Ace the TPM is the best guide to prepare in a structured way. As a TPM you need to understand technology and management. Mario touches excellently on both these aspects. It's a long read, But given experience you can complete it in a week or two.
I would strongly recommend it for anyone who is preparing / interviewing for TPM/Product Managers."
- Tej Kaujalgi, Principal Technical Program Manage, Oracle Cloud Infrastructure.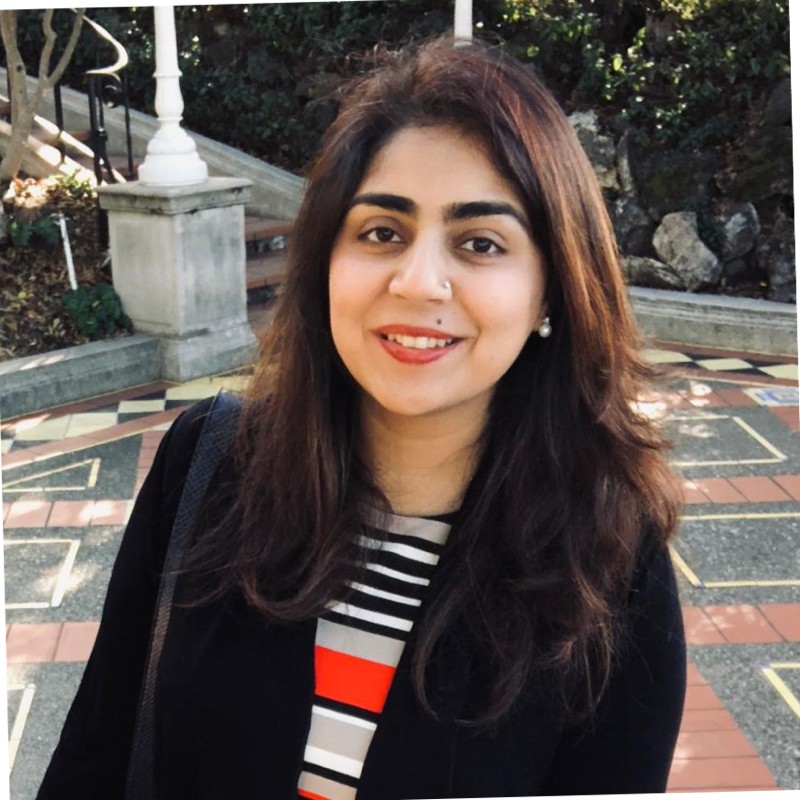 "One can find a lot of material online for Product Management and Software Engineering interview preparation but it's hard to find anything so complete when it comes to Technical Program Management.
Mario's course certainly solves that problem and touches upon a variety of aspects ranging from technical to behavioral - in just the right amount of detail. It really helped set things in perspective and gave me a very focused approach to land my dream job
- Arfah Saeed, TPM, Waymo (A Google Company).

"I am at my sixty day mark at Amazon as a Sr.TPM and wanted to reach out and say thank you for putting together the 'Ace The TPM' course and website. The course content, the blog posts you have published, the references to external sources etc., all helped me tremendously in my preparation for the interview loop at Amazon.
Your site is by far the best single source of information on all things related to TPM I have come across and it will continue to be a source of reference for me. Keep up the great work!"
- Rajesh Narayan, Senior Technical Program Manager, Amazon.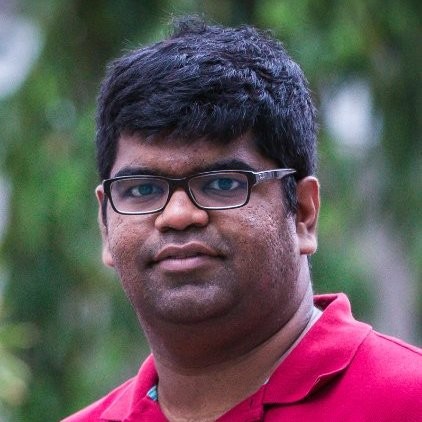 "Mario's 'Ace the TPM interview' course is a one-stop-shop for all the knowledge and interviewing techniques that are required to crack the TPM interviews.
The course is constantly updated and his tips and tricks on how to attend a "virtual loop" during COVID were extremely helpful. The course exposes you to a lot of TPM questions and points to the right resources to expand your knowledge as well.
Its money worth spending if you are prepping for TPM interviews. Go for it!
- Shanmuga Bharathi, Senior Technical Program Manager, Oracle Cloud Infrastructure.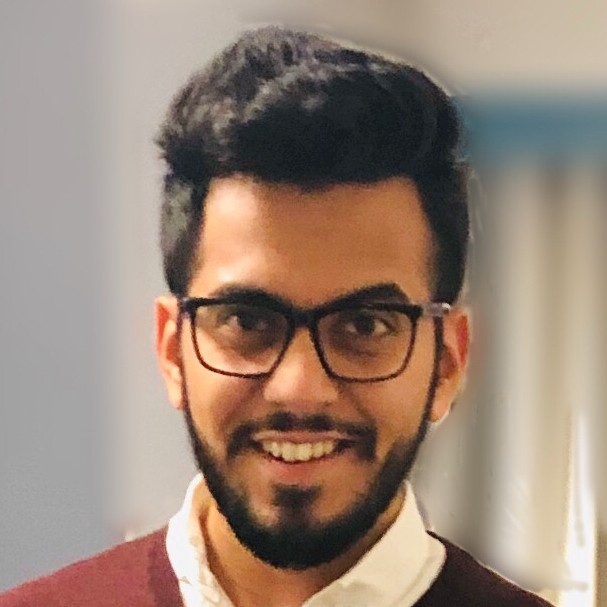 "Thank you so much for all your help and guidance throughout. Your TPM course is a one-stop shop, and covers everything that all TPMs (newbie or experienced) should know both before getting and whilst at the job. I could have easily landed a TPM gig months before had I chanced upon this course earlier!
The Ask me Anything sessions are a fantastic add-on to the actual course, as people from various walks come together in these. One invariably learns a lot from the queries posted by a diverse group that Mario addresses very succinctly.
All in all, this course is worth its weight in gold, and I recommend it 100% for anyone who is looking to segway into Technical Program Management or interviewing actively for a role in the Program Management space."
- Shivang Gandotra, Technical Program Manager, Akamai Technologies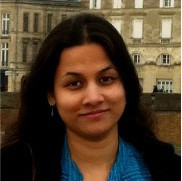 "I've accepted an offer today for the role of a Senior Technical Program Manager at Amazon in the Bay Area.
'Ace the Technical Program Manager' course was my guiding light through my preparation.
Thank you for sharing valuable information for both new and seasoned TPM's."
- Namrata Rao, Senior Technical Program Manager, Amazon.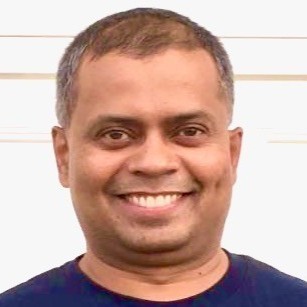 "Ace the TPM interview" course by Mario Gerard really helped me succeed in my TPM interview at one of the FAANG companies. He covers everything from project & program management to system design to behavioral interviews. Needless to say that the material is exhaustive and should not be seen as a silver bullet.
But, if you spend appropriate time prepping using this material and do some mock interviews, you will surely ace any TPM interview. I highly recommend the course even if you may not be interviewing in the near future, but want to make yourself a better TPM in your current or future role."
- Abhijit Jere, Software Development Manager, Facebook.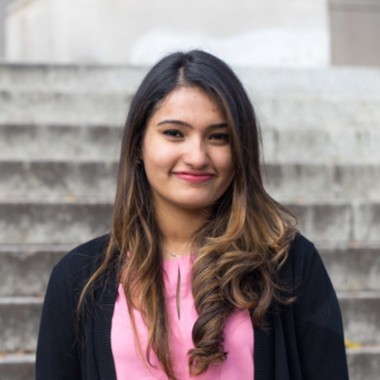 "I found Mario's 'Ace The TPM Interview Program' at the perfect time during my job interview preparation. I was one week away from my interview with multiple topics to learn and revise and did not know where to start. The course was so comprehensive which helped me grasp new concepts in a very short duration.
I was able to practice relevant questions and sample answers for my interview. The passion that Mario has to help folks entering the world of technical program management is amazing. At the time where I felt stuck during my preparation and reached out to him on LinkedIn, he immediately responded with resources I could review.
Even now, after getting the job I go back to the course to review the topics that Mario has added to the program.
I would highly suggest this course to anyone who wants a quick Bootcamp on Technical Program Management starting from the basics to the deep end, it covers it all!"
- Aishwarya Pathak, Technical Program Manager, Tesla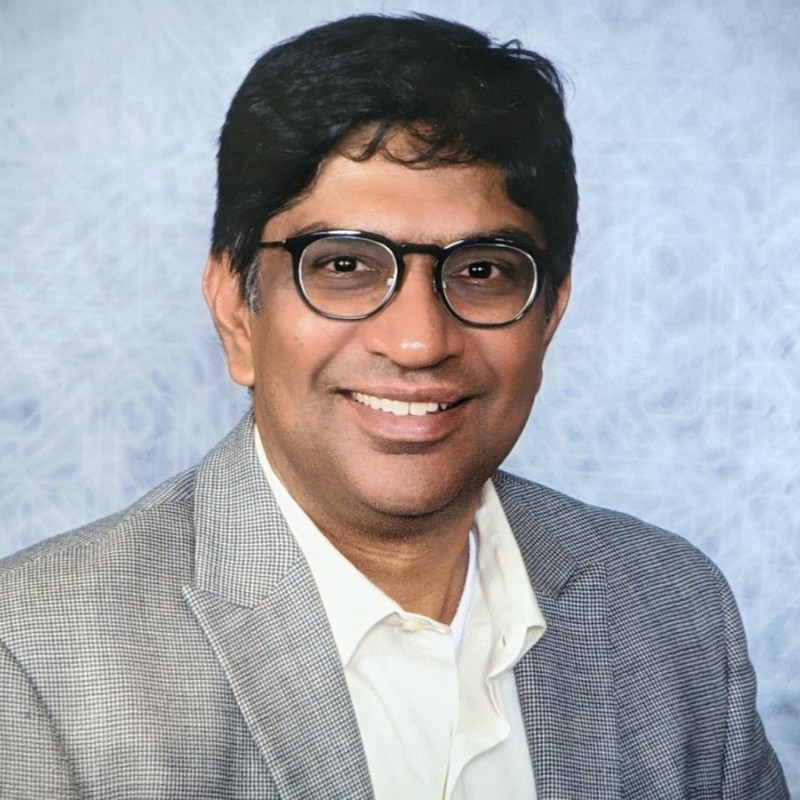 The TPM Blog hosted by Mario Gerad and the team is a valuable resource for aspiring TPMs. Product TPM as a discipline is evolving and the material in this site keeps up with all the changes and trends. The podcasts with experienced TPM s is a valuable resource.
The "Ace The TPM Interview" material helps fill gaps in knowledge and more importantly provides a structured framework to tackle problems across several domains and technology stacks. A must-read for both aspiring and practicing TPM s to get into FAANG.
-Sridhar Parthasarathy
Technical Program Manager, Meta (Facebook)


Frequently Asked Questions
What if I am unhappy with the course?
I would never want you to be unhappy! If you are unsatisfied with your purchase, contact me in the first 10 days and I will give you a full refund