Looking For Technical Program Management Guidance?
You have come to the right place!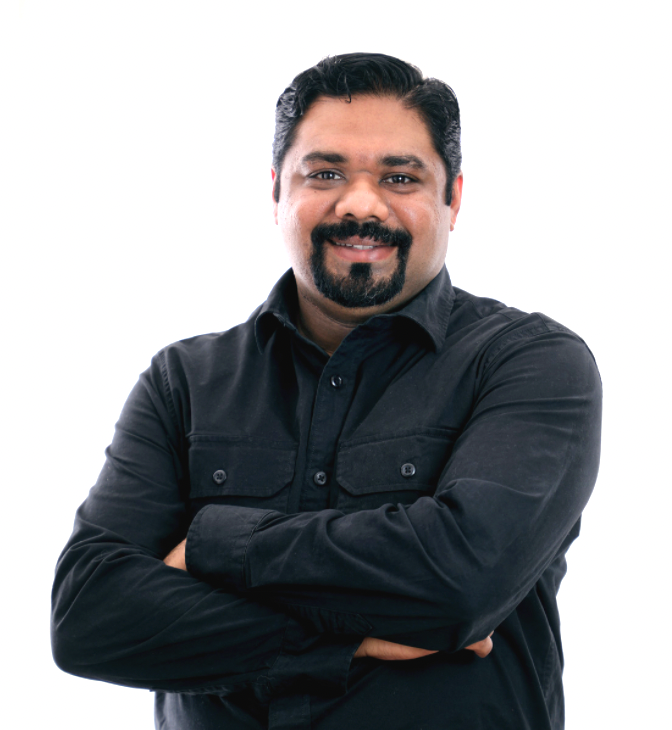 TPM interview prep guidance
● Breaking into the TPM role at FANG
Career Guidance
● First time TPM - How to get started in a new organization
● Dealing with difficult situations at the workplace
● Moving up as a TPM
● Organizational Setup & Scaling
Mentoring
● We will set up an agenda and have regular mentoring sessions. You can trust that I have been through most types of environments and can tailor a plan to ensure your success.
You are building out a new team and want a second set of eyes on strategizing on how to scale your team?
How to run a small team of 200-500 people effectively?
Frequently Asked Questions
What happens when I buy this ?
When you buy this you get a link to scheduling time with me.

Jeyanthi Mohanavelu
TPM, Amazon Web Services
Mario has in-depth knowledge of TPM skills required for any size of program or product.
After having a 1:1 with Mario though I have been running large complex Programs it helped me to identify gaps, what areas I need to think differently, and bring it to the table.
The way he organized topics and guidance tremendously helps to visualize key areas to focus on and gain lots of knowledge.
I would strongly recommend his mentorship to gain knowledge and grow in the TPM path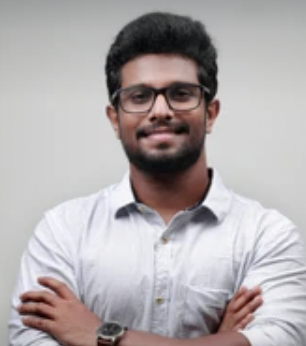 Thameem Syed
Principal Technical Program Manager
"I got an offer as Principal TPM at FAANG organization. I scheduled a 1-1 with Mario to get his guidance for performing at my best at the new organization.
During the one-on-one, Mario gave me a clear and actionable 30/60/90 day plan. This helped me to position myself for the new role.
He provided areas that I should focus on. His guidance was immensely helpful. The whole, conversation went on for a little over an hour. Now thinking back I realize how valuable and crucial his advice was."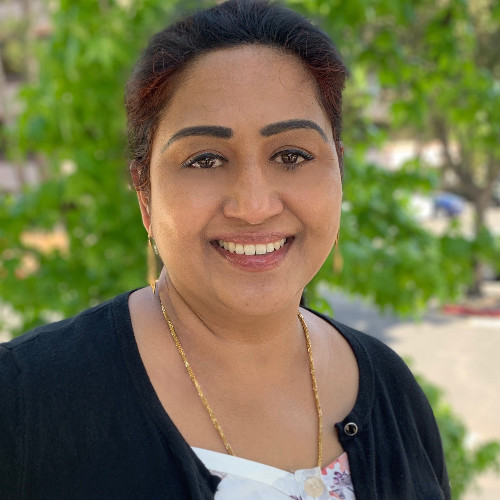 Jona Jesudass
Director of Program Management
"Mario 1:1 is structured and his strategies are unique, very authentic, and genuinely passionate to help me to identify my career aspirations.
He has great insight into what tech industries are looking for an excellent instinct on how to guide job seekers toward the right direction.
I highly appreciate his feedback on how to position my job search and my career path to the next level. He is not only a fantastic career coach but he is also a great person. He is passionate about helping people to navigate their careers and helping to succeed in the tech industry.
I am so grateful to have his wisdom, support, and guidance in my career."